You can visit my facebook page @dtvandanasingh Follow me on Twitter-Vandana Nutrition and Diabetic Education Clinic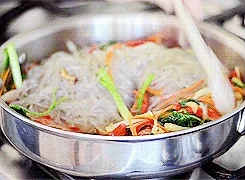 Nutrition and Immune System
A healthy body depends on a healthy Immune System. So a proper Nutrition diet with macro & micro nutrients is important to ensure that our immune system works efficiently .This increases body's resistant to infections and also helps in faster recovery if someone gets infected.
Body immunity can be improved by restoring the low nutrients to the required levels.
Sometimes diet alone cannot restore the required nutrients so a Customized nutrients Supplementation based on specific age or disease is necessary.
Nutrition advice during this COVID-19 (to fight against Virus)
Immunity Boosting: Food (Best Food to for Increasing Immunity:)
Vitamin –C- It acts as an antioxidant. Antioxidants help to fight against free radicals (produce during oxidative stress) & supports body's natural immune response.To add Vitamin-C in our diet include natural food –sources .Such as citrus fruits & juices.
v Amla (Gooseberry) - Vitamin –C is heat labile, but in amla after cooking it is present in good percentage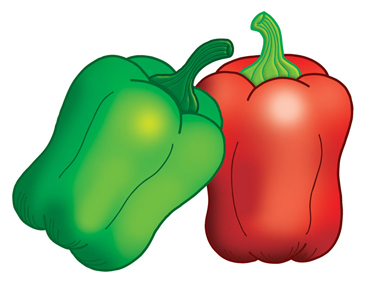 Beta(β)-Carotene: It is a pigments founds naturally in plants .After digestion it is converted into Vitamin-A, reduce inflammation and boost immune function by increasing disease-fighting cells in the body. Food Sources :
v Papaya
Vitamin-E
-
Like
Vitamin- C, Vitamin E is also a powerful antioxidant to maintain a healthy immune system .To maintains the Vitamin-E
level especially in older people is very crucial. So by incorporating these food items we can maintain the level .
v
Sunflower Seeds
Omega -3 Fatty Acids
:
It is essential fatty acid which suppress inflammation and can help to fight off infections (such as common cold),Ulcerative colitis, Rheumatoid arthritis,Crohn's Disease. Food Sources
v
Fish Oil
v
Flaxseeds &
Walnut
Vitamin-D: According to some Research Vitamin-D supplementation is very important because it reduce the risk of Viral Infection, Respiratory Tract Infection. Food sources of vitamin D include fortified cereals and plant-based milks and supplement
Ginger : Ginger is a traditional herbal medicine .it has excellent anti-oxidant ,anti-bacterial,anti-viral & anti-fungal properties.
Effective in arteriosclerosis, ulcer,skin disease and controlling obesity.
Garlic – Garlic has Allicin that is great for Cardiac Health.
Fructooligosaccharides (FOS) are fructans that are naturally present in garlic. It is a prebiotics can modulate immune parameters in gut-associated lymphoid tissue (GALT), secondary lymphoid tissues.
GALT functions to distinguish between harmful and innocuous agents and protects against infections
I hope All of You like my Page. If you want to ask about other Topic kindly share with me .
NAMSHKAR